A Quiet Morning On Peets Hill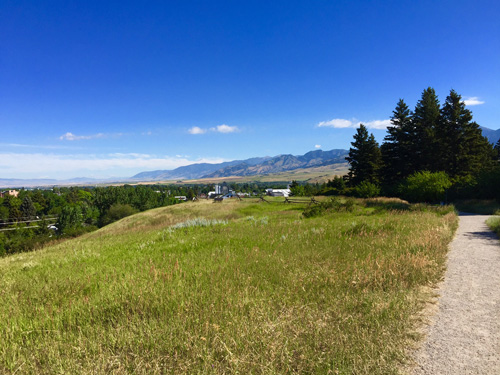 Bozeman, Montana
A quiet morning on Peets Hill will refresh your spirit in minutes. Burke Park, a 45-acre recreation area in downtown Bozeman Montana, is home to this peaceful and restorative tract where you can hike, quietly walk, or run. Benches are located in several viewpoints. 
Cool, sunny, and clear...summer mornings in Bozeman are made to be outdoors. They are tranquil and revitalizing.

Burke Park, features the most prominent trail in the Main Street To Mountains trail system. Peets Hill oversees it all.
Taking a day off from running or CrossFit gives me a very leisurely morning. I can eat breakfast at 7:00am...relax at the Nova Cafe for an hour, then ride my bike a few blocks east to the Bozeman Public Library. 
A short ride of about a half-mile, through Bozeman Sculpture Park, puts me right at the small bridge to Burke Park.
It only takes about 10 minutes to walk up Peets Hill, but I can spend another quiet hour walking between different viewing points, or just relaxing on one of the benches that is at each overlook.
Even though July is a hot month, and temperatures can reach the mid-90's, it is still pleasant even at 10:00am.
A Quiet Morning On Peets Hill
In Pictures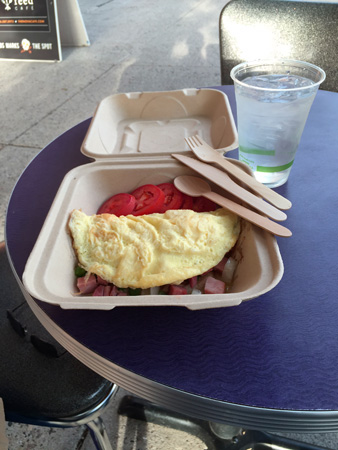 Since I knew I would be expending a little energy on the climb up Peets Hill, I decided to get the Western Omelet...three eggs loaded with ham, bacon, and veggies. High-fat, high-protein. Paleo at its best.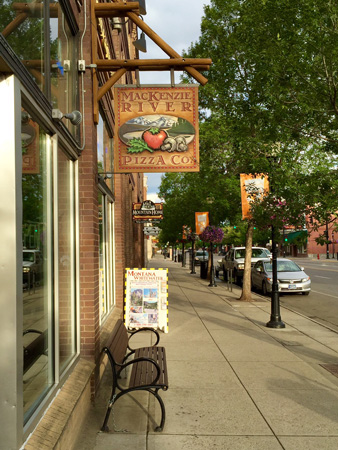 At 7:00am, on a Saturday morning, nobody is up yet on Main Street in Bozeman MT. This is such a relaxing time.
Georgette Hahn and Katie Elles, from Atlanta GA, were out here, also. We got into a meaningful discussion about the restorative atmosphere here in Bozeman.
Georgette said, "I've been coming out to Bozeman for several years. It is so clean, wide-open, and beautiful. I stay at an AirBnB loft right here in downtown. I rent it for three months. I invited Katie out for a couple of weeks, so she can see how wonderful it is.
I feel so much wholeness out here. It refreshes my spirit tremendously. The city parks are lush and beautiful. Plus, we hike the trails across Peets Hill a couple of times each week.
You'll love it up there. You can see the entire city. Plus, there are several benches that are perfectly placed. I like to go up there at sunset and write in my Gratitude Journal. 
Take your time and breathe it all in. Peets Hill will revitalize you. Make sure you come back for some sunsets, too."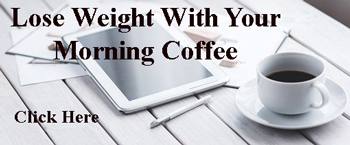 Katie joined in. "Bozeman has been so impressive to me from a spiritual perspective. It quietness, cool mornings and evenings, and incredible beauty all enhance my feelings of living an abundant life.
I really enjoy our morning hikes across the trails on Peets Hill. I feel like I'm looking out over the same areas as pioneers two hundred years before me.
Bozeman uplifts my spirit so much. It is completely opposite of the chaotic occurrences in Atlanta. No sticky humidity. No screaming police sirens. No miles of congested rods. 
Think about it...we've ordered breakfast and have been talking for maybe 20 minutes, and about three cars have come down Main Street.
Since we are both teachers, we thought we'd head out to the edge of town and walk around Montana State University campus. It is beautiful. It's like a college built inside a state park.
My spirit is on fire out here. My creative synapses are firing 24/7. I have a connection with the Universe like no place else.
You'll really feel it up on Peets Hill."
A Quiet Morning On Peetes Hill
I rode my trusty 1993 Trek 7000 through the Sculpture Park (on the Gallagator Linear Trail), and turned left into the entrance to Burke Park.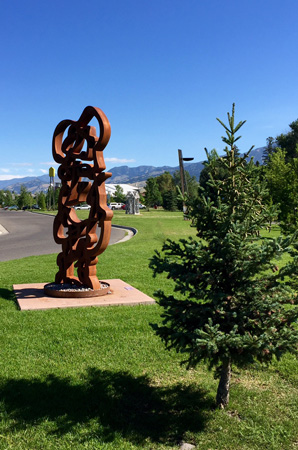 Only a few chirps from a couple of small birds broke the stillness on this quiet morning on Peets Hill.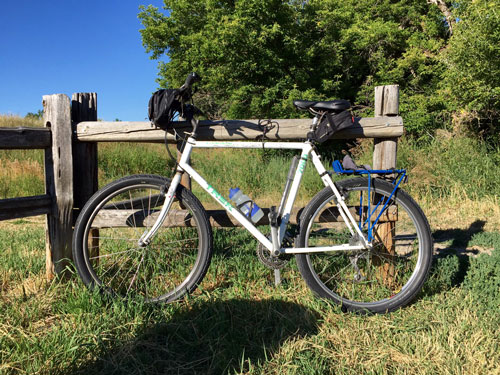 I parked at the bottom of the trailhead. It's only about an 8% grade, from here.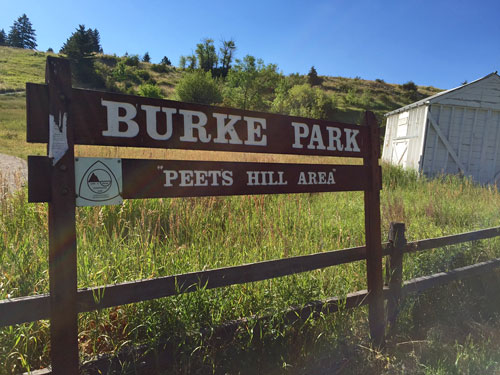 If you happen to be biking south on Church Street, you would see this sign to help you find your way.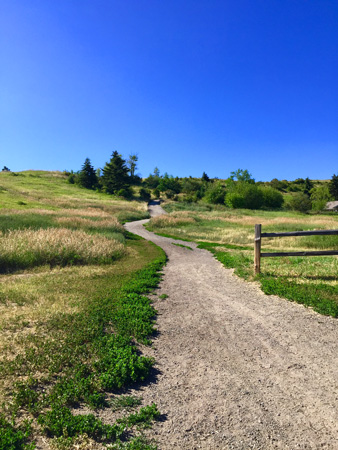 The trail up Peets Hill is wide and not very steep. Although many people wear hiking footwear with aggressive treads on the sole, I did fine with just running shoes.
I saw only saw two other couples, both older than me (65) and they had no trouble either. One couple told me they had walked everyday possible, for 15 years. Both were retired from the Postal Service.
Gene and Bethany Shubert retired almost 20 years ago. They spent time in Idaho and Wyoming their first few years, but said the prosperous vibration of Bozeman pulled them here to stay.
Bethany said, "We've been to many beautiful summer towns. Jackson Hole, Seaside OR, and Bonners Ferry ID...but our spirits were always magnetized to Bozeman.
Spending a quiet morning on Peets Hill has been a mainstay in our daily routine. We can start the day in gratitude for the remarkable beauty of this area. I love walking through the Sculpture Park. The grass is so green and the water from the early morning sprinklers make the scenery even more seductive.
We could not have found a more heartfelt place to revitalize our spirits on a daily basis."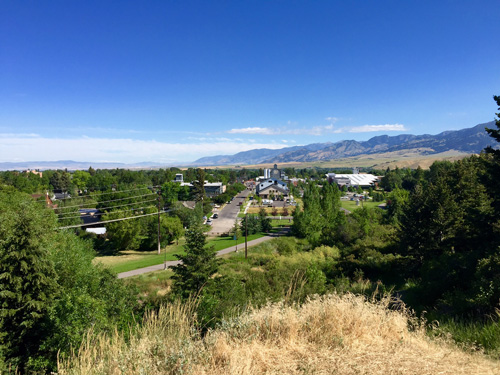 Sitting on a bench and looking out to the north, over Bozeman, is extremely peaceful. I was up here all by myself for over an hour.
It is very easy to experience sincere gratitude for the overwhelming natural beauty of this city. I thanked the Universe for everything from my eyesight, to the warmth of the morning sun, the coolness of the fresh mountain air, and the complete stillness on Peets Hill.
The silence was broken by the sound of heavy steps and some very labored breathing.
Darci Adams and her boyfriend Seth Hyer pulled up right in back of my bench. 
He said,"Is that your bike down there at the trailhead? I'll give you a dollar if you let me ride it the rest of this loop so I don't have to keep chasing Miss Olympic Games.  My lungs barely function, and she has thighs that breathe by themselves.
Darci always tells me to become one with the air and beauty, but the only spiritual experience I have every morning on Peets Hill is oxygen bankruptcy. I go into oxygen debt the first 10 minutes of jogging that she calls our warm-up."
Darci laughed and patted his head, "You're doing great for a ball player. You're not staggering around near as much as your were back in May. I just love it that you share something with me  that makes my spirit soar for the rest of the day."
Seth said,"She is so remarkable. Her idea of a quiet morning on Peets Hill is running fast past all of these comfortable-looking benches.
We met in college two years ago. I played centerfield on the baseball team, and thought I was pretty hot stuff as an athlete.
Darci ran the Intermediate Hurdles and the Open 400 on our track team. I'm still trying to figure out how someone so beautiful and sweet picked the two biggest courage races to compete in. She is really fast.
I'm not in her class, at all. I figure, though, if I stay within 50 meters of her on these 3-mile runs, I'll live a very long life."
She giggled, kissed him on the cheek, then tapped her watch and pointed down the trail. Seth rolled his eyes and gave me the thumb's up.
"Stay blessed," he said, sincerely, as they raced off.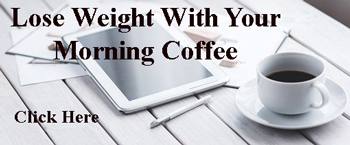 This quiet morning on Peet's Hill was turning out much better than I expected. I had gotten to view some beautiful scenery, and I met several quality people who helped revitalize my spirit.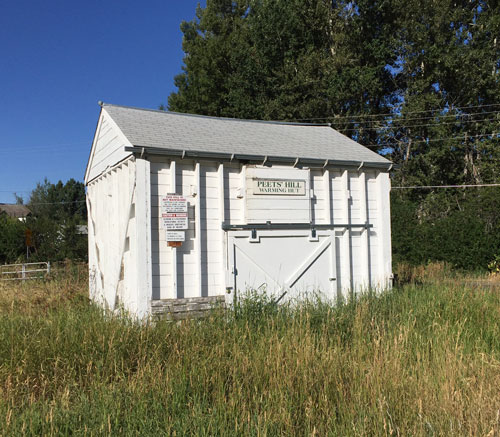 When I returned to the bottom of the trail, I noticed this warming shed for kids who ride sleds down Peets Hill during the winter. It is heated with a large stove.
Pretty cool idea.
In my quest to find tranquil places that will enhance your spirit, it would be hard to beat this simple trail.
A quiet morning on Peets Hill, in Bozeman MT, is one of the easiest ways to bring restoration and peace to the window in your heart.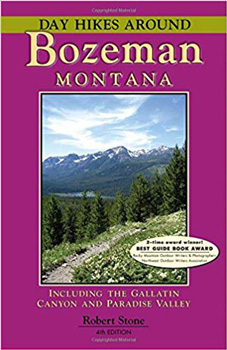 Bozeman Montana is an outdoor community. Learn more about all the great hikes in this beautiful area.
Go to Refresh My Spirit home from A Quiet Morning On Peets Hill
Morning In Downtown Bozeman Montana
Filed Under:A Quiet Morning On Peets Hill
More Books For Spiritual Growth